Ninety-one outstanding female leaders were honored for their individual successes and positive effects on others.
NACS highlights the importance of using technology and consumer data to better engage customer experience.

Other Merchandise & Services

More than 10,000 packs of limited-edition Broncos trading cards will be sold at Jacksons stores.

The agency takes steps around Puff Bar and Hyde vapor products.
Today, alcohol is consumed in just 5% of all meals. If we can increase alcohol showing up in 5% of meals to just 6%, it would be $2.8B in incremental sales across total alcohol, and $1.2B for beer. Discover opportunities and keys to unlocking that growth.
Explore Now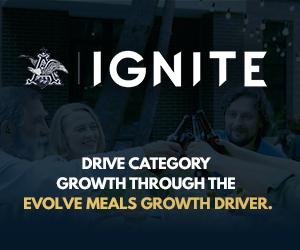 Acquisition activity has not ceased, but is centered on smaller deals these days. 
See the Rankings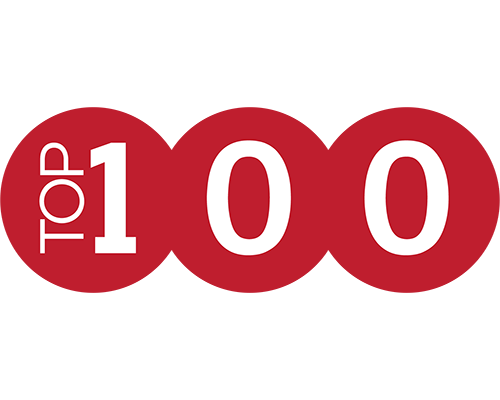 Explore CSNews' interactive convenience store to learn about new product launches, line extensions, technology solutions and more, and make new connections with suppliers to help propel your business forward.
View Now!
Highlights from the 2022 Convenience Foodservice Exchange event presented by Convenience Store News.
Sep 19

An economic downturn requires a different business strategy.

Aug 19

Gas station owners are not to blame for high gas prices, but they can help struggling consumers.

Oct 06

Convenience store retailers increased their technology budgets in 2022.

Sep 27

Small c-store chains can attract and retain customers by knowing what they're up against.
The devices provide flexibility and support for multiple point-of-sale applications.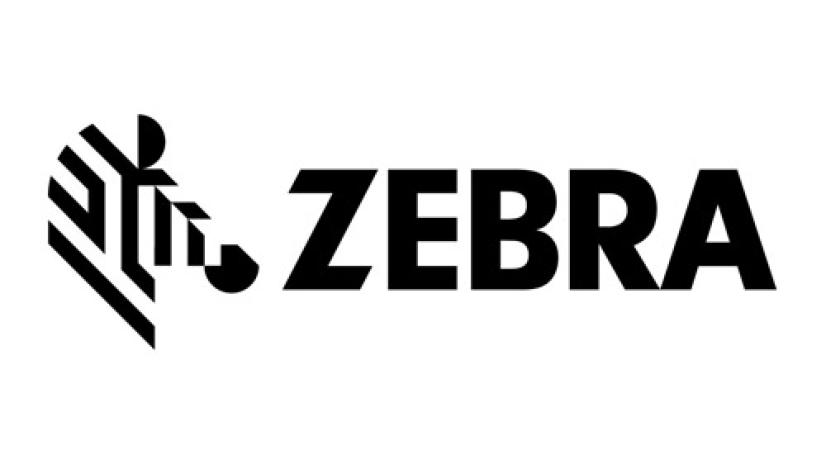 More Products