While consumer tastes and purchase habits evolve, shoppers continually turn to convenience stores for a quick treat or snack.
Shoppers want easier options for loyalty program enrollment from the brands they engage with.

The vapor company is exploring all its options after the agency orders its products removed from the market.

Take our quiz to see how your knowledge of what's going on in the industry stacks up against other Convenience Store News readers.
Today, alcohol is consumed in just 5% of all meals. If we can increase alcohol showing up in 5% of meals to just 6%, it would be $2.8B in incremental sales across total alcohol, and $1.2B for beer. Discover opportunities and keys to unlocking that growth.
Explore Now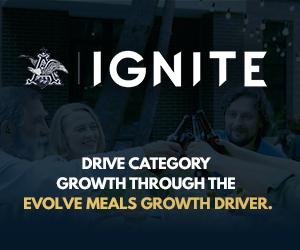 Many of the convenience channel's key financial metrics mirror the industry's glory days. 
See the Findings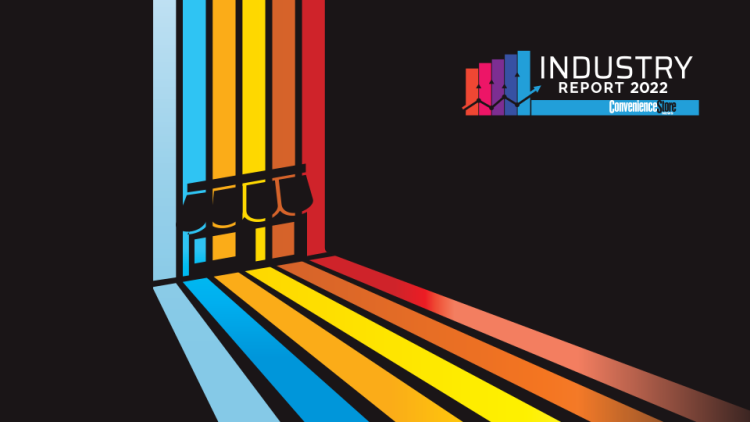 Explore CSNews' interactive convenience store to learn about new product launches, line extensions, technology solutions and more, and make new connections with suppliers to help propel your business forward.
View Now!
Convenience Store News' 35th annual Hall of Fame gala and fourth annual Future Leaders in Convenience Summit celebrated the channel's changemakers.
June 22

New questions arise in a post-pandemic world.

May 09

Talking technology, inflation, and the meaning of convenience.

June 23

Beyond marketing, AI can help retailers with store operations.

June 16

TravelCenters of America and Sheetz will headline the 2022 Convenience Store News Technology Leadership Roundtable as retailers gather to discuss a variety of tech issues.
The brand celebrates summer with two new sweet, refreshing varieties.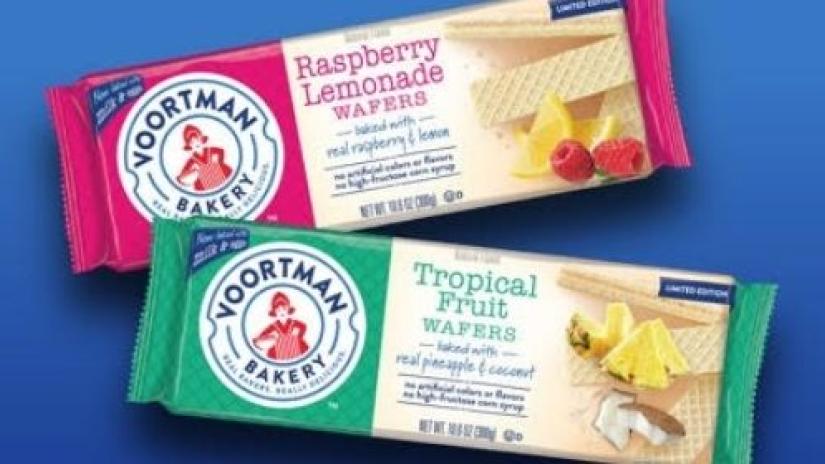 More Products