The opportunity to gain repeat multicultural customers begins with embracing diversity within the company.
Take our quiz to see how your knowledge of what's going on in the industry stacks up against other Convenience Store News readers.

The partnership with Blue Earth Resources will begin with southeastern U.S. locations.

Corporate & Store Operations

Results are based on a 10-year relationship with Fine Tune.
Today, alcohol is consumed in just 5% of all meals. If we can increase alcohol showing up in 5% of meals to just 6%, it would be $2.8B in incremental sales across total alcohol, and $1.2B for beer. Discover opportunities and keys to unlocking that growth.
Explore Now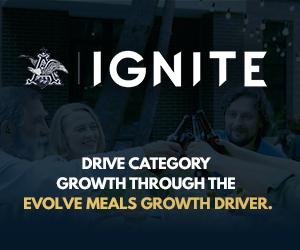 Navigating detours has become a way of life for the convenience store industry, but 2022 brings signs of cautious optimism and hope.
See the Findings
Explore CSNews' interactive convenience store to learn about new product launches, line extensions, technology solutions and more, and make new connections with suppliers to help propel your business forward.
View Now!
Convenience Store News' 35th annual Hall of Fame gala and fourth annual Future Leaders in Convenience Summit celebrated the channel's changemakers.
May 09

Talking technology, inflation, and the meaning of convenience.

Apr 06

The U.S. c-store industry will feel the pain on many fronts.

May 26

Having the right people, the right process and the right systems in place spells success.

May 19

Performance Food Group's Top Off Rewards program targets independent operators.
The latest product innovation from Anheuser-Busch is offered in two varieties.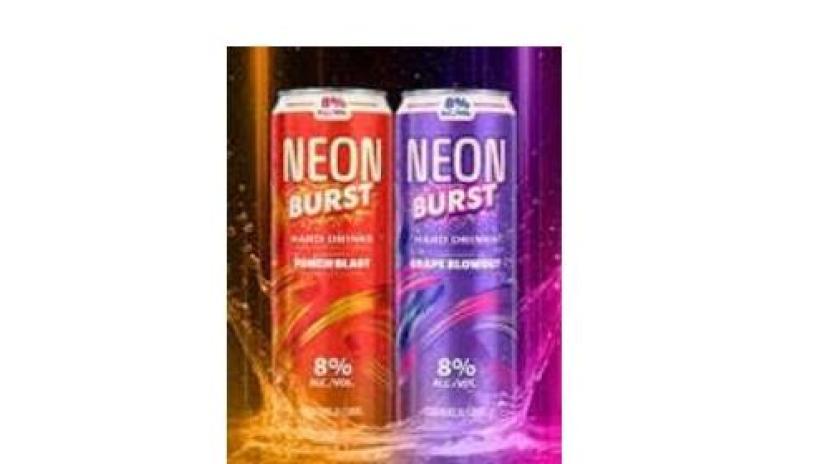 More Products