Mixing it up on the backbar can help offset declines driven by inflation and fluctuating gas prices.
A snapshot of the top headlines of the week.

Among its features, the online portal allows guests to order food and download the Parker's Rewards app.

Corporate & Store Operations

The convenience store chain has received the recognition every year since the award's founding in 2020.
Today, alcohol is consumed in just 5% of all meals. If we can increase alcohol showing up in 5% of meals to just 6%, it would be $2.8B in incremental sales across total alcohol, and $1.2B for beer. Discover opportunities and keys to unlocking that growth.
Explore Now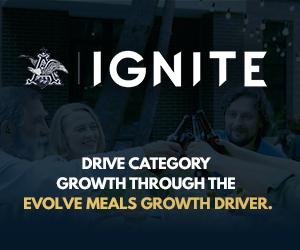 Acquisition activity has not ceased, but is centered on smaller deals these days. 
See the Rankings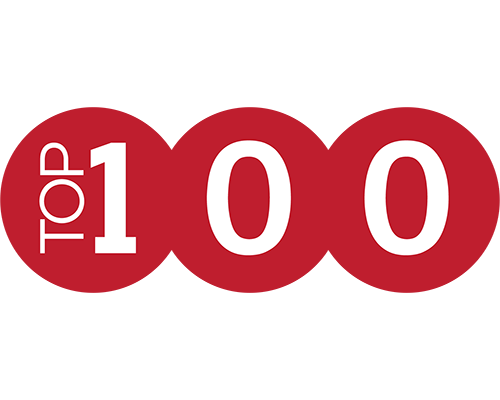 Explore CSNews' interactive convenience store to learn about new product launches, line extensions, technology solutions and more, and make new connections with suppliers to help propel your business forward.
View Now!
The event celebrated the achievements of three influential industry leaders.
Jan 24

Don Zietlow is the humble genius behind Kwik Trip's success.

Dec 21

What are the pain points convenience store retailers will face in 2023?

Feb 01

The 2023 Conexxus Annual Conference will tackle solutions that can push c-stores to the head of the retail industry.

Jan 26

Shell USA Inc. is growing its reach with electric vehicle drivers through a $169M acquisition deal for Volta Inc.
New from OPW, the nozzle is designed to deliver a greener fueling experience.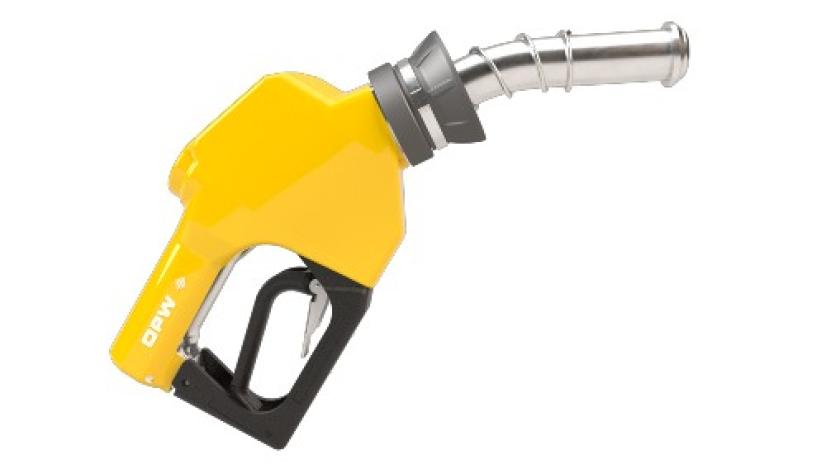 More Products