This year's awards program celebrates its largest class yet of female leaders and rising stars.
Bruceton Farm Service Inc., part of BFS Cos., now owns the assets.

The supply chain services provider offers challenges and rewards to keep veterans' problem-solving skills sharp.

The company's electric vehicle charging initiative in the United States starts in South Carolina.
Today, alcohol is consumed in just 5% of all meals. If we can increase alcohol showing up in 5% of meals to just 6%, it would be $2.8B in incremental sales across total alcohol, and $1.2B for beer. Discover opportunities and keys to unlocking that growth.
Explore Now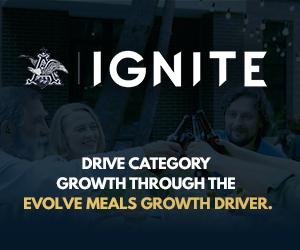 Navigating detours has become a way of life for the convenience store industry, but 2022 brings signs of cautious optimism and hope.
See the Findings
Explore CSNews' interactive convenience store to learn about new product launches, line extensions, technology solutions and more, and make new connections with suppliers to help propel your business forward.
View Now!
Convenience Store News' 35th annual Hall of Fame gala and fourth annual Future Leaders in Convenience Summit celebrated the channel's changemakers.
May 09

Talking technology, inflation, and the meaning of convenience.

Apr 06

The U.S. c-store industry will feel the pain on many fronts.

May 19

Performance Food Group's Top Off Rewards program targets independent operators.

May 12

The Circle K parent company has made great strides in technology during his tenure.
The limited-edition chips unite two snack groups with loyal and devoted followings.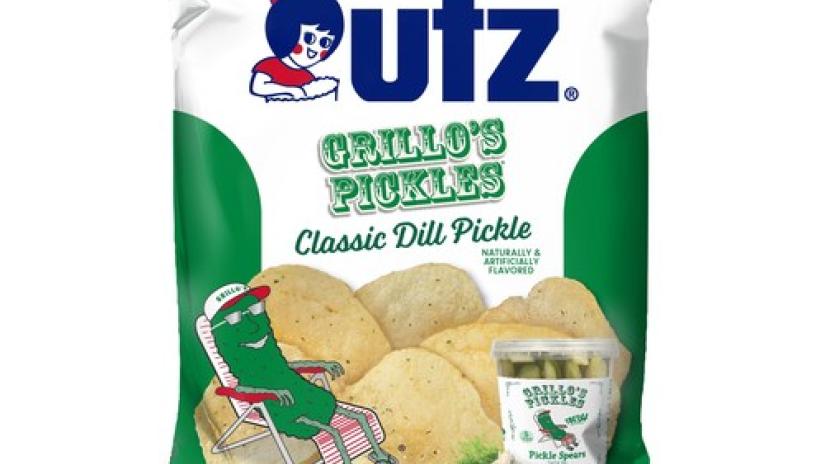 More Products