ValueAct, which owns a 4.4 percent stake in the Tokyo-based company, seeks the removal of four directors.
Other Merchandise & Services

The kiosks allow customers to convert their bitcoin directly into cash that can be used for purchases.

Corporate & Store Operations

The company is hiring across its network, including its travel stops, Speedco and Love's Truck Care locations.

Other companies making news include Haribo of America, Hershey, Mashgin, National Retail Solutions, PDI Technologies, Pepperidge Farm and PepsiCo.
Today, alcohol is consumed in just 5% of all meals. If we can increase alcohol showing up in 5% of meals to just 6%, it would be $2.8B in incremental sales across total alcohol, and $1.2B for beer. Discover opportunities and keys to unlocking that growth.
Explore Now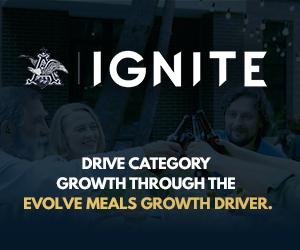 Acquisition activity has not ceased, but is centered on smaller deals these days. 
See the Rankings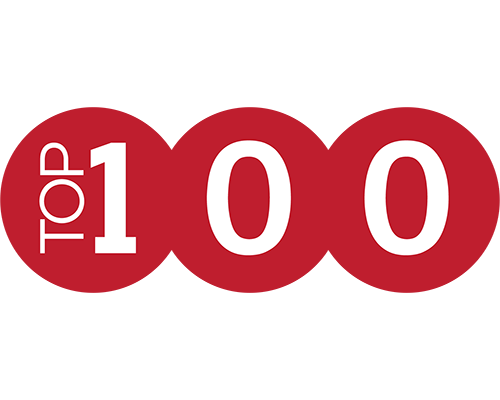 Explore CSNews' interactive convenience store to learn about new product launches, line extensions, technology solutions and more, and make new connections with suppliers to help propel your business forward.
View Now!
The event celebrated the achievements of three influential industry leaders.
Mar 20

Is there a place for tipping convenience store foodservice workers?

Feb 17

This is the year to elevate your foodservice program to be the crown jewel of your store.

Mar 23

7-Eleven is on a mission to build one of the largest and most compatible EV fast-charging networks in North America.

Mar 16

Technology helps c-store retailers create a seamless and efficient work environment.
The General Mills Convenience brand kicks off a c-store prize giveaway to coincide with the new flavor launch.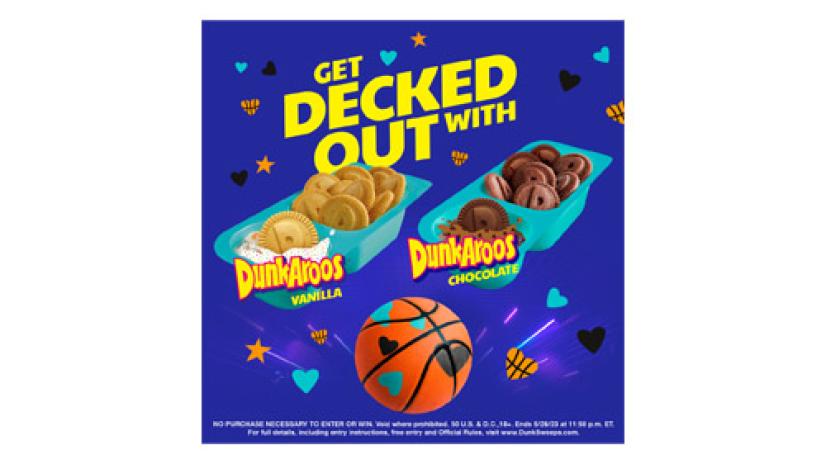 More Products