Hot, cold and frozen dispensed offerings can influence a customer's convenience store selection.
Innovative leaders from multiple top brands will speak at the two-day event.

DeliMart operated for 37 years in the Iowa City region.

The agreement will give Uber drivers exclusive deals on BP charging stations and help them transition to electric vehicles.
Today, alcohol is consumed in just 5% of all meals. If we can increase alcohol showing up in 5% of meals to just 6%, it would be $2.8B in incremental sales across total alcohol, and $1.2B for beer. Discover opportunities and keys to unlocking that growth.
Explore Now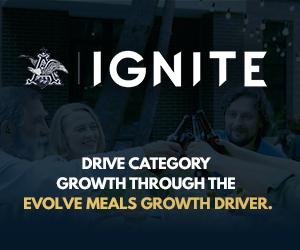 Acquisition activity has not ceased, but is centered on smaller deals these days. 
See the Rankings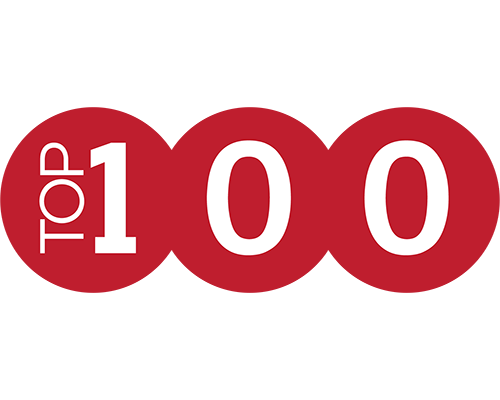 Explore CSNews' interactive convenience store to learn about new product launches, line extensions, technology solutions and more, and make new connections with suppliers to help propel your business forward.
View Now!
The event celebrated the achievements of three influential industry leaders.
Mar 20

Is there a place for tipping convenience store foodservice workers?

Feb 17

This is the year to elevate your foodservice program to be the crown jewel of your store.

Mar 30

There's still time to nominate an outstanding female leader for the 2023 Top Women in Convenience awards.

Mar 23

7-Eleven is on a mission to build one of the largest and most compatible EV fast-charging networks in North America.
The smart power distribution unit complements the company's managed services and digital signage portfolio.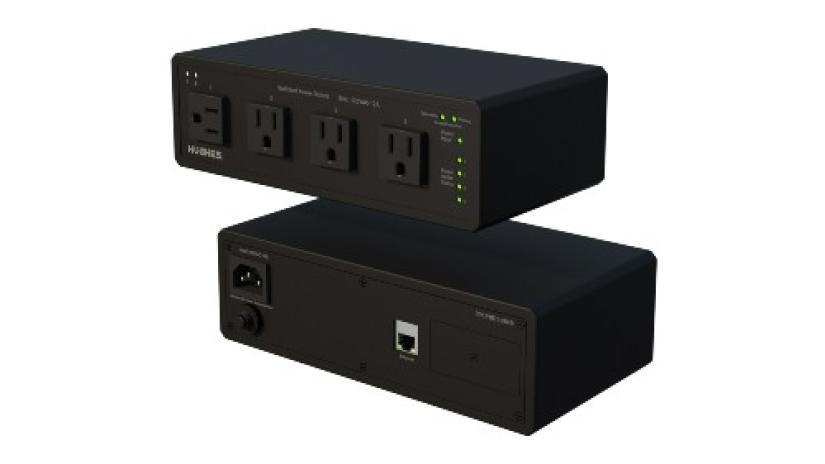 More Products